---
{{item.currency}}
{{pricing}}
---
---
{{item.currency}}
{{pricing}}
{{item.currency}} {{item.normalPrice}}
---
{{item.currency}} {{pricing}} - Out of Stock

Mellow Clinic, the most trusted name in Laser Hair Removal
At Mellow Clinic, Penny uses the Light Sheer Laser Hair Removal which is worldly recognised as the Gold Standard for effective, safe and comfortable Laser Hair Removal. To ensure a comfortable and safe treatment there is a built-in contact cooling chill tip. Penny is a pioneer in Laser Hair Removal and is passionate and loves the results which are gained through 20 years of experience, treatment efficiency and skin protection.
Various independent clinical studies have shown that a Diode Laser produces the most effective results in Laser Hair Removal.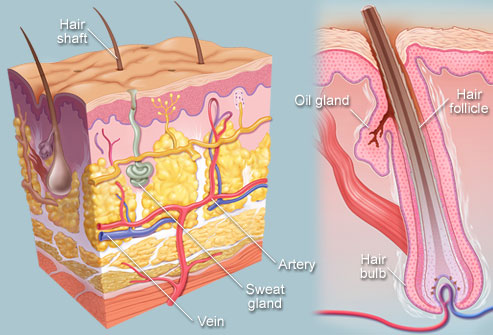 Hair removal is based on the theory of Selective Photothermolysis
This process ensures that only follicles are destroyed without harming the epidermis.
Clearance process by phagocytosis.
Target chromophore: melanin which is present in the hair shaft and in the upper third of the follicular epithelium.
Heat selective destruction of follicles without epidermal side effects.
An average of six treaments is needed to remove unwanted hair with each area of the body having different interval periods.
Face every four weeks, Under Arms every six weeks, Bikini every eight weeks and Legs every eight weeks.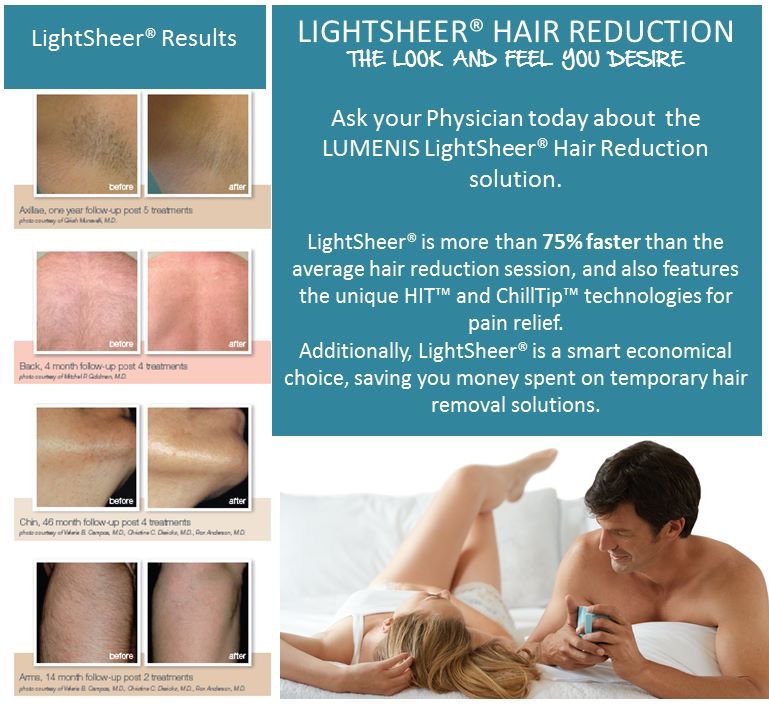 LASER HAIR REMOVAL SPECIALS